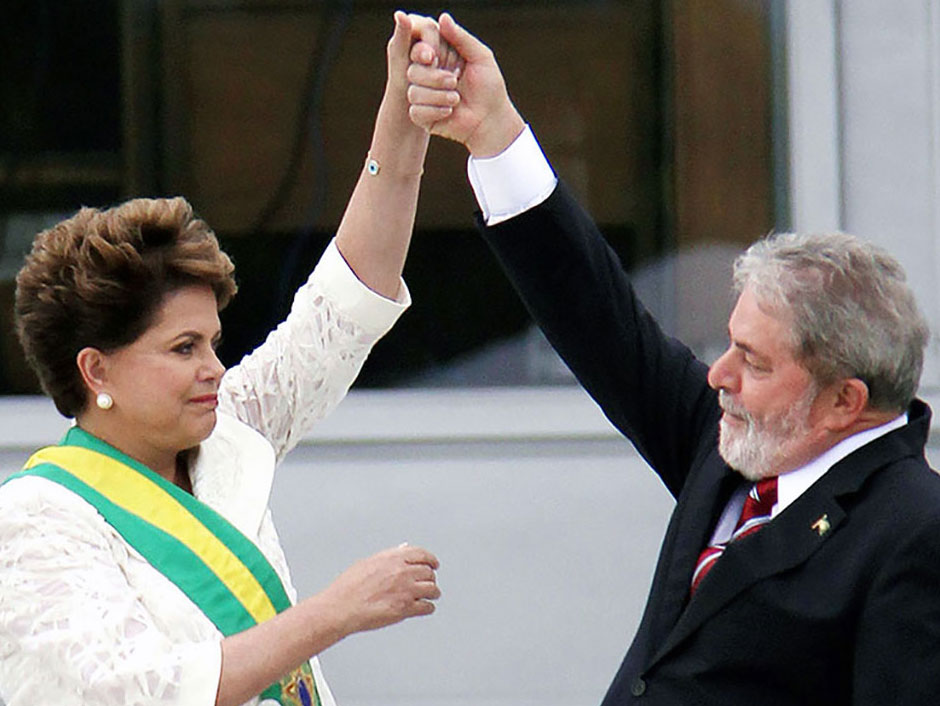 Edge of Democracy (The)
113 min.
"At what point does a story about one failing democracy become a story about all failing democracies? Perhaps there's no way of knowing until it's already too late." -- indiewire
A film about the turbulent state of politics in Brazil and how political scandals, economic unrest, and other factors allowed for the country's return to a militaristic dictatorship under Jair Bolsonaro.
Director(s):
Petra Costa
Writer(s):
Petra Costa, Carol Pires, David Barker, Moara Passoni
Cast:
Dilma Rousseff, Luiz Inácio Lula da Silva, Sergio Moro, Nestor Cerveró, Paulo Roberto Costa
Release Date:
2019 &nbsp
Keyword:
Brazil, activism, corruption, democracy, protest
Target Age:
Adult
Category:
political
Documentary:
yes
Language:
Portuguese
Reviewer's Name:
Ellie
Review:
https://www.imdb.com/title/tt6016744/
Purchase:
NA